ABOUT
A bit of background.
Indian Land Scouting strives to empower youth through outdoor exploration, education, and activities, enabling them to be responsible citizens who can make positive change in their communities. We seek to inspire courage, respect, and camaraderie through our scouting programs and cultivate a sense of belonging for all participants. Together we will create a brighter future.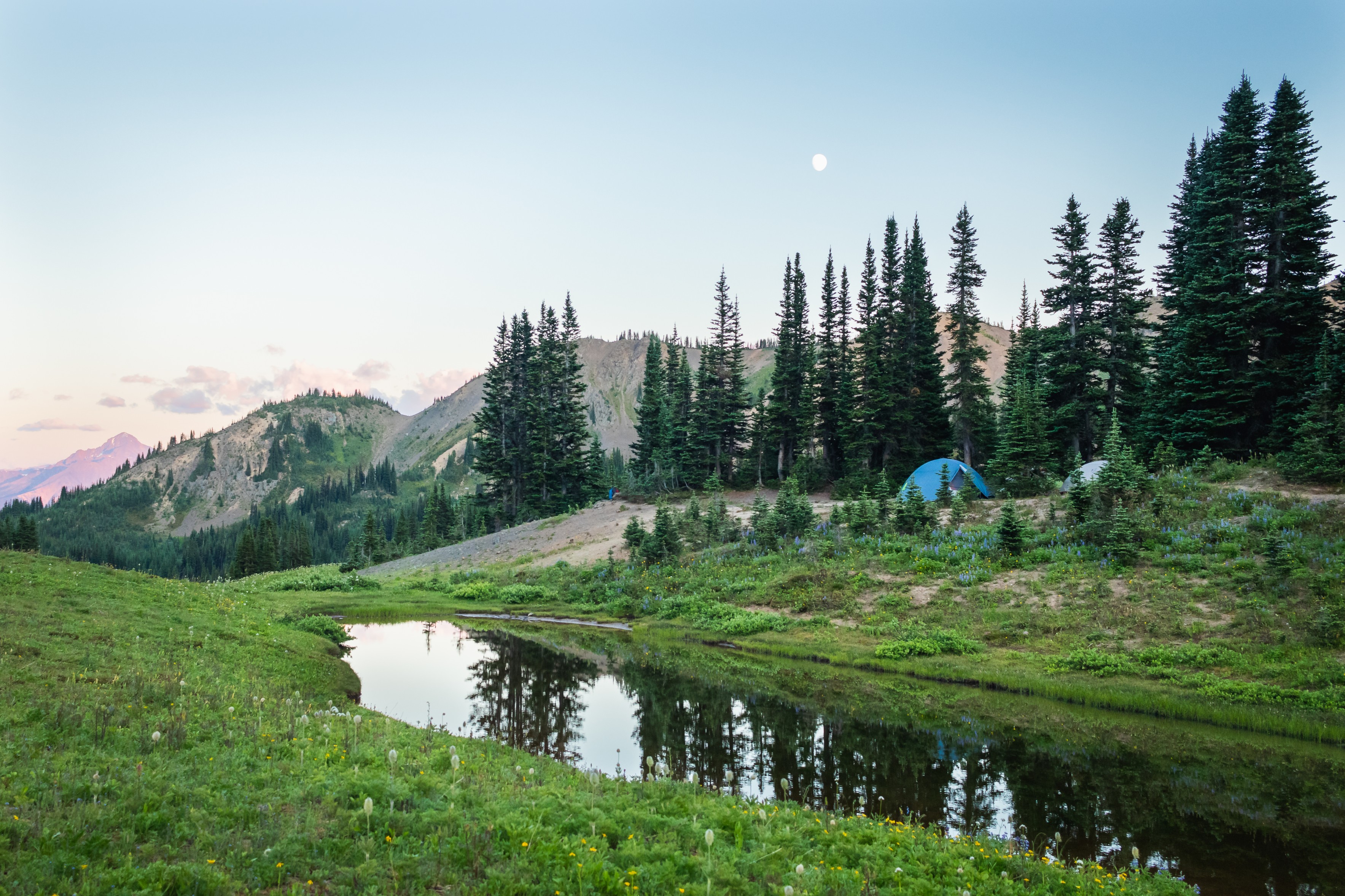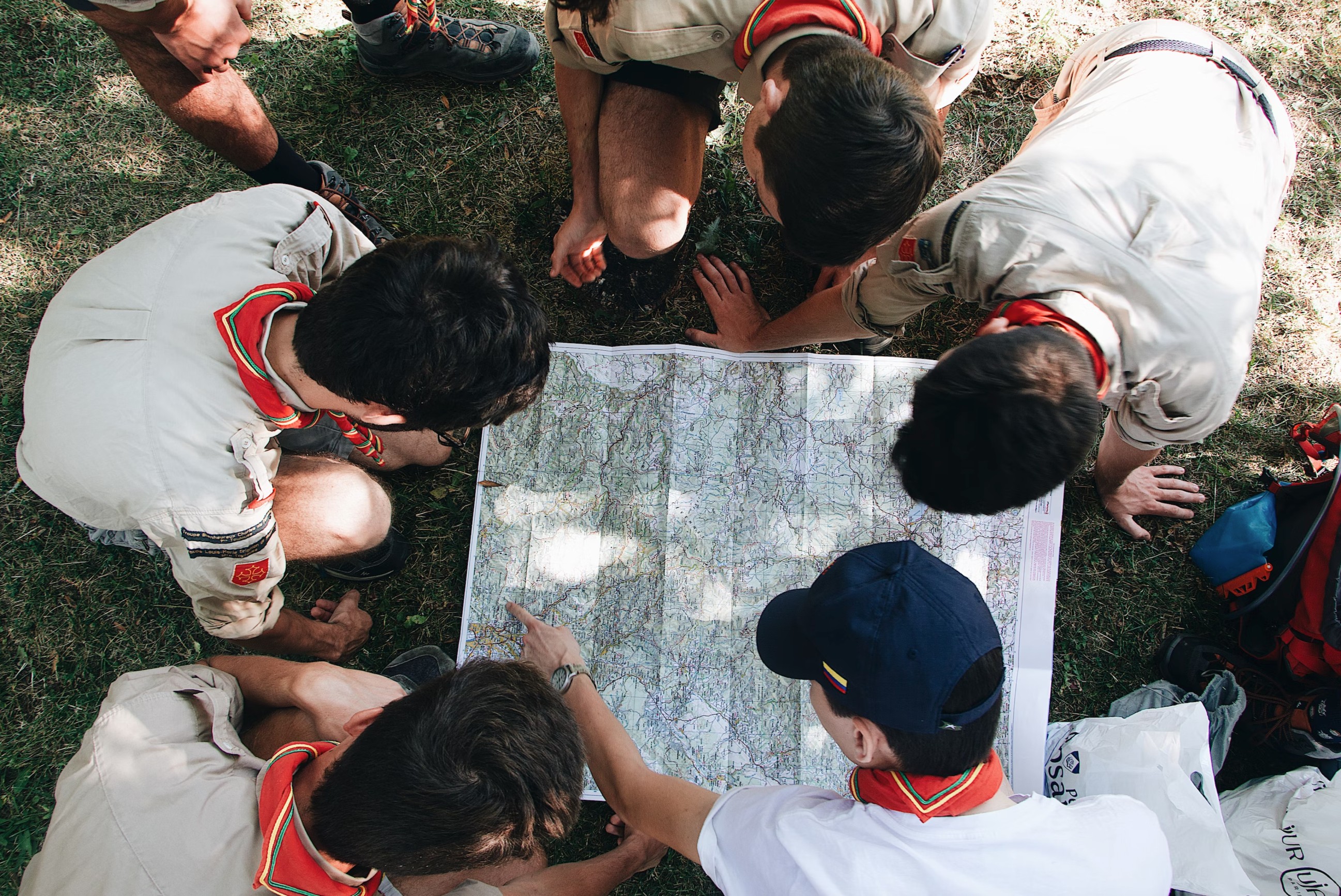 PARTNERSHIP
Our Current Charter Partners
Indian Land Scouting proudly sponsors the following organizations:
Pack 275

Is for youth 5-10 years old (K - 4th grade). We're all about encouraging boys and girls to make friends, be helpful to others, and do their very best. Through learning projects and exciting outdoor activities, we aim to teach children that doing their best can be a fun and rewarding experience.

Troop 275B

Scouting is "Preparing For Life" in today's youth. Scouts BSA is a program for youth ages 11-17 that is an outdoor-oriented group – we go camping, hiking, and fishing and teach respect for our outdoor world and our natural resources.

Troop 275G

Troop 275G Indian Land, SC is a new local girls' troop that just began in May 2023. We are an outdoor-oriented group – we go camping, hiking, and teach a respect for the outdoor world and its natural resources.
We are always looking to add to our chartered units, to learn how to add your organization contact us!